Companies and associations that support us again and again free of charge: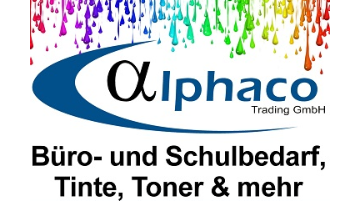 alphaco Trading GmbH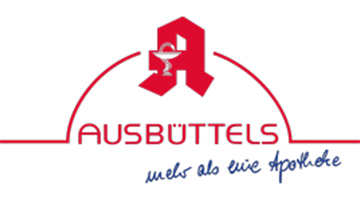 Karl-Olga-Apotheke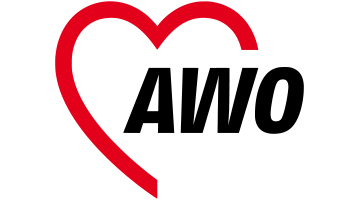 AWO Heidenheim e.V.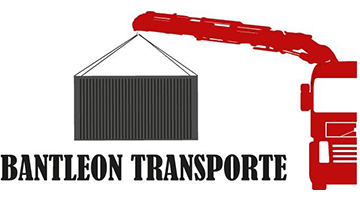 Bantleon-Transporte Uwe Bantleon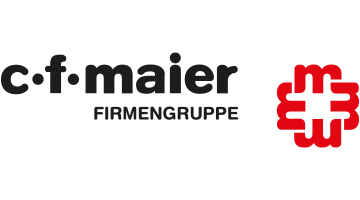 C.F. Maier GmbH & Co KG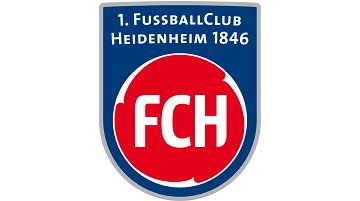 1. FC Heidenheim 1846 e.V.
Forstbetrieb Peter Müller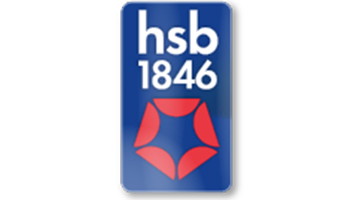 Heidenheimer Sportbund 1846 e.V.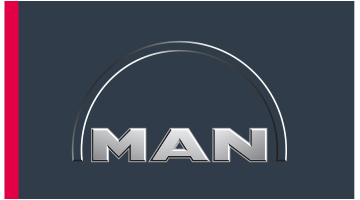 J. Klinger GmbH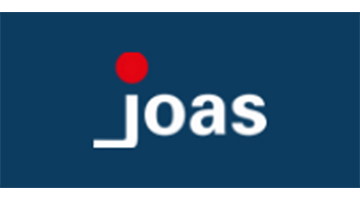 Karl Joas GmbH & Co KG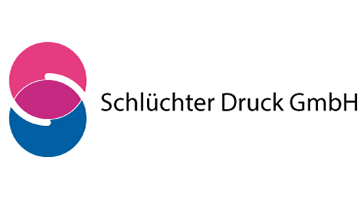 Schlüchter Druck GmbH
koppdruck Matthias Kopp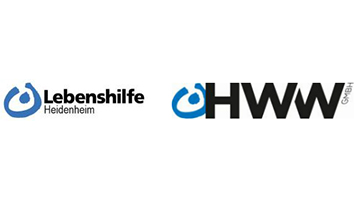 Lebenshilfe Heidenheim e.V.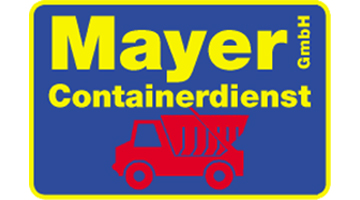 Mayer Containerdienst GmbH
Rieger Metallveredlung GmbH & Co. KG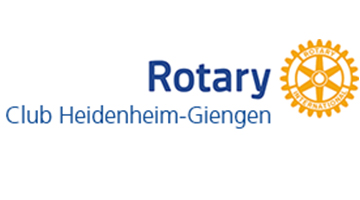 Rotary Club Heidenheim-Giengen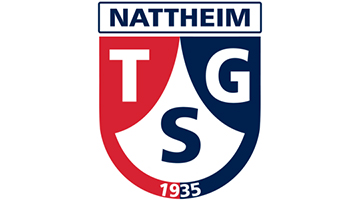 TSG Nattheim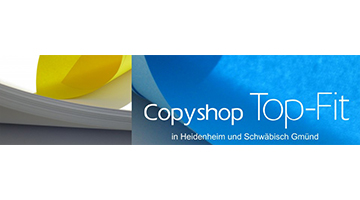 Top-Fit Drucktechnik & Kopie GmbH
Would you also like to become a permanent helper?
You would like to support us regularly?
Contact us by e-mail keyword "Permanent Helper" for more information.
kontakt@heidenheim-fuer-ukraine.de
or via info phone: +49 157 3683 1988